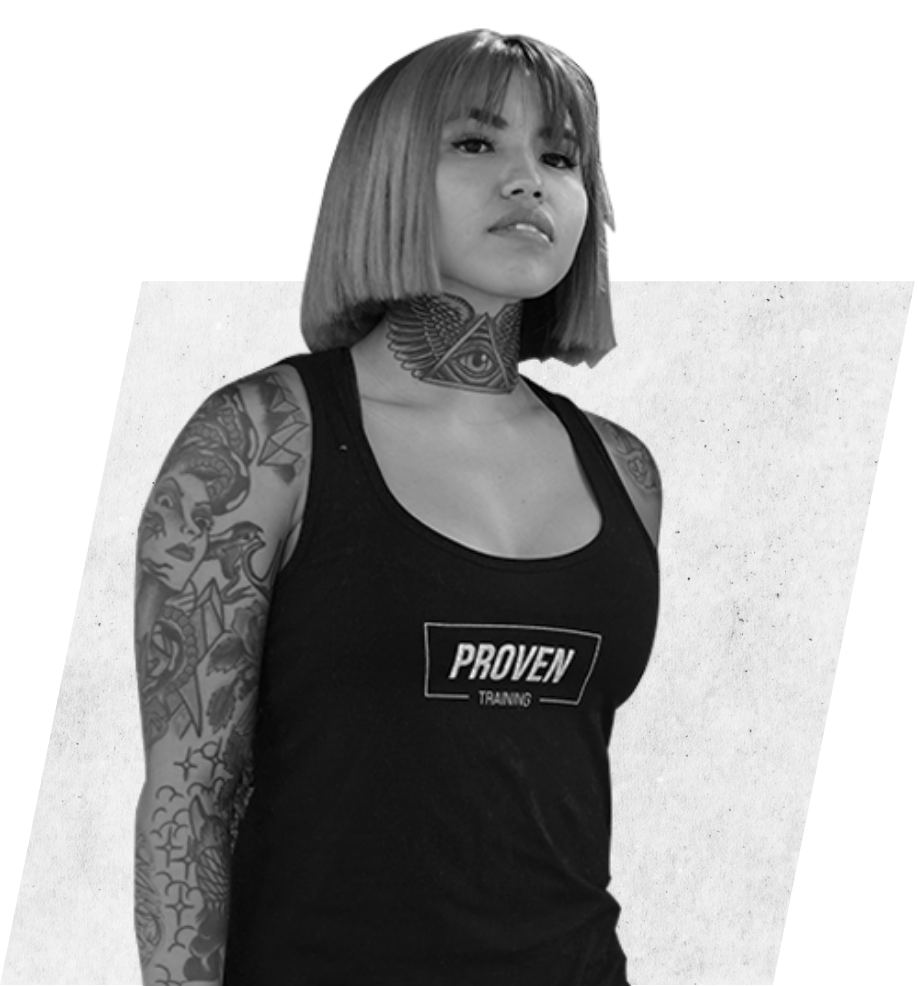 Product Description
The Women's Proven Tank is for all the bad*ss chicks that lift more than the guys. Ready to be worn from the power rack to the pool, this tank keeps you cool through the summer.

100% combed cotton
Scoop hem in front and back
Runs slightly large

Only 50 pieces available. Once they're gone they're gone.