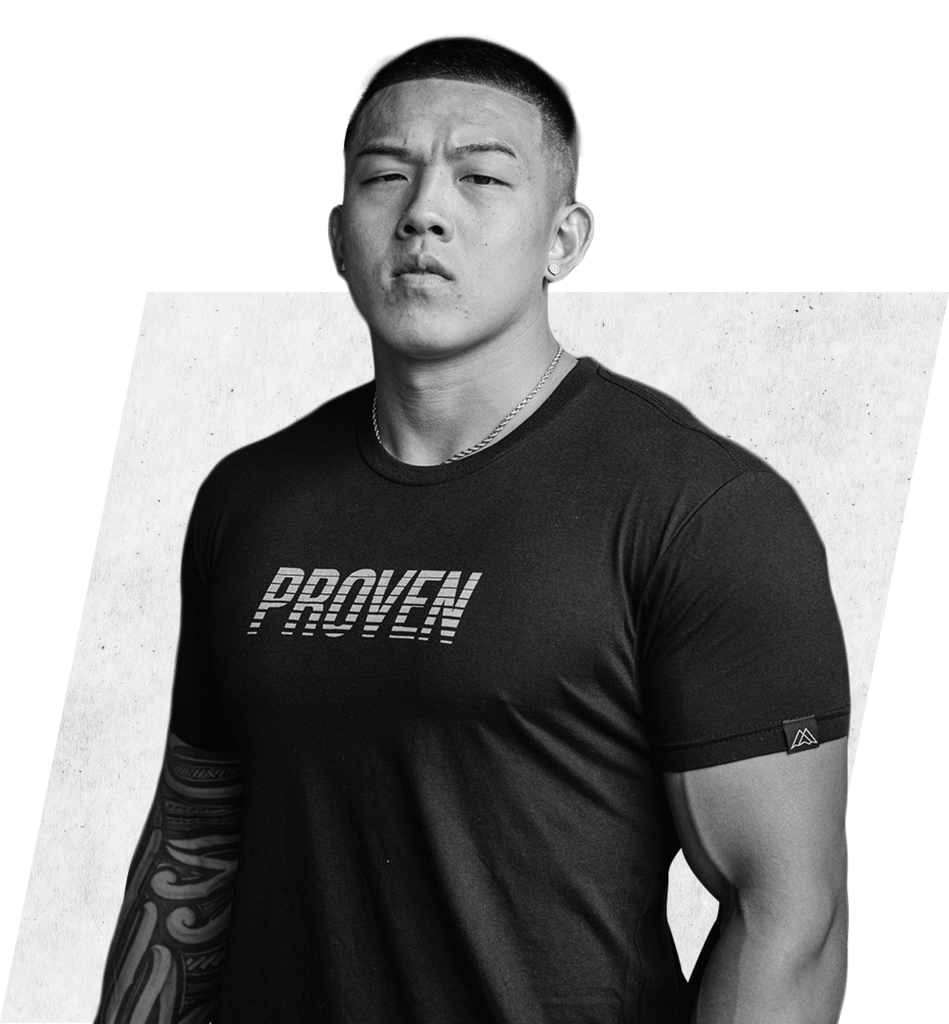 Product Description
This shirt is as tough as your workouts! The athletic fit shows off your hard work in the gym and our signature Unbroken Poly-Cotten Blend keeps you cool under pressure.

60% Cotton & 40% Polyester
Mountain hem tag on sleeve

Fits true to size

Only 50 pieces available. Once they're gone they're gone.